Fencing Contractor Specialists & DIY Centres Operating Throughout East & West Sussex
Contractors for local Councils / Authorities, Schools, Agricultural, and Industrial projects.
We also specialise in:
IRON WORK
WELDMESH
CHAINLINK
SECURITY
STOCK FENCING
& Much More...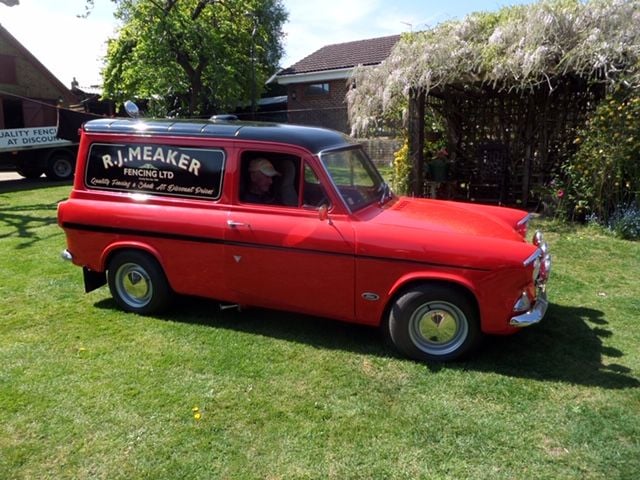 Please note: Some of our prices are currently under review due to price increases from our suppliers, and these will be updated in due course.
Why not visit our new premises & showrooms in:
Small Dole Henfield