Welcome to R.J.Meaker Fencing L.t.d
---
We Are Open As Usual
Whilst business as usual for a lot of us is a new normal way of living and working, we are back up and running offering a full service from our DIY shops to fixing and estimating whilst following government guidelines and social distancing procedures. Please note that all our DIY shops are now open to the public and we are still offering an extended delivery service.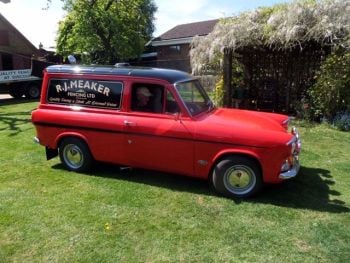 Please see: DIY centres for opening times for each of our branches during this time. Please continue to follow the new policies and procedures in store to safeguard our customers and staff and we thank you for your continued patience support and understanding at this time. Please remain safe.
Fencing Contractor Specialists & DIY Centres Operating Throughout East & West Sussex
Contractors for local Councils / Authorities, Schools, Agricultural, and Industrial projects.
We also specialise in: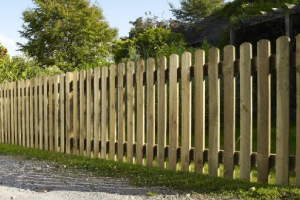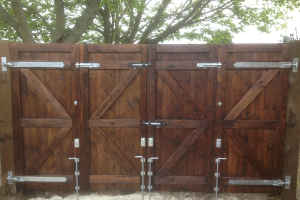 IRON WORK

WELDMESH

CHAINLINK

SECURITY

STOCK FENCING
& Much More...
---
Contact us now for a free quote Estimates: (01273) 414786 Email: [email protected]
---
---
---
Sales
Portslade: (01273) 430073
Peacehaven: (01273) 584800
Opening Times for Portslade and Henfield
Monday to Friday: 09:00 - 17:00
Saturday: 09:00 - 13:00
Peacehaven only opening times 8.30 am to 4.00pm Monday to Friday and Saturday 8.30 am to 12.30 pm
---
Please note: Some of our prices are currently under review due to price increases from our suppliers, and these will be updated in due course.
Why not visit our new premises & showrooms in:
Small Dole Henfield